June 16th, July 28th, August 18th & September 15th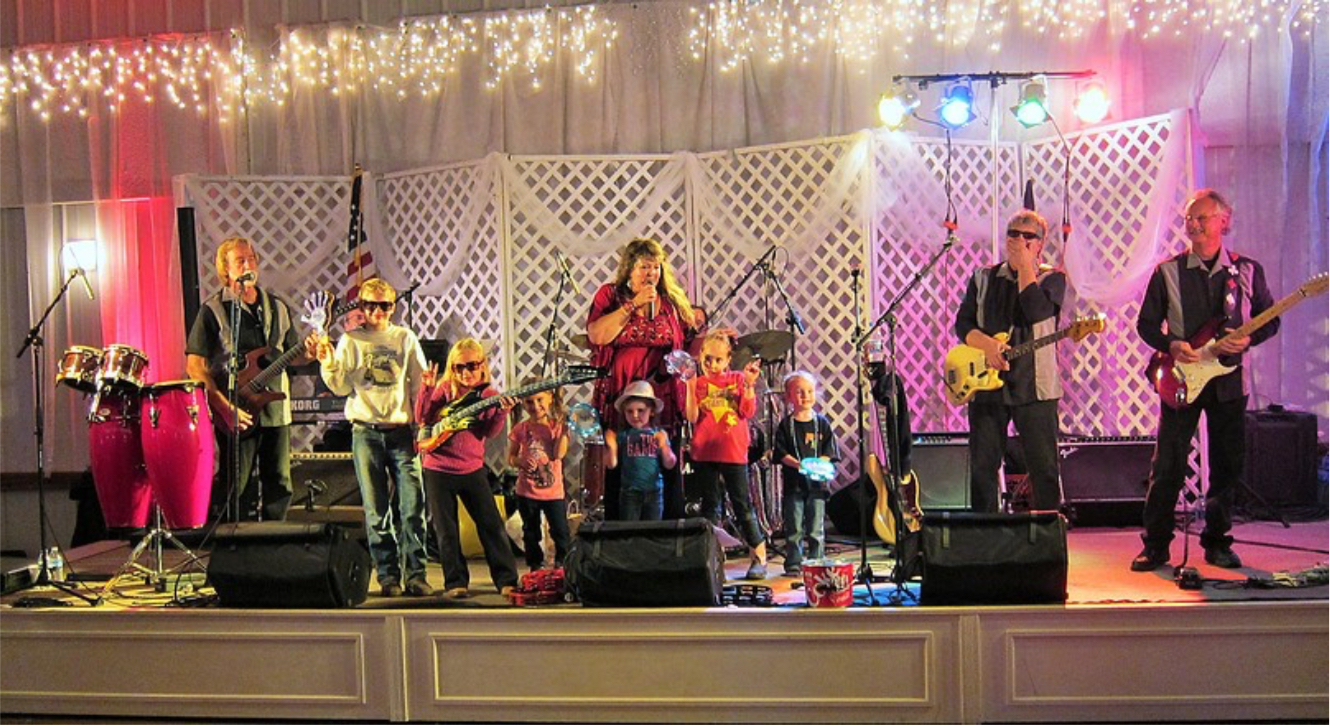 June 16th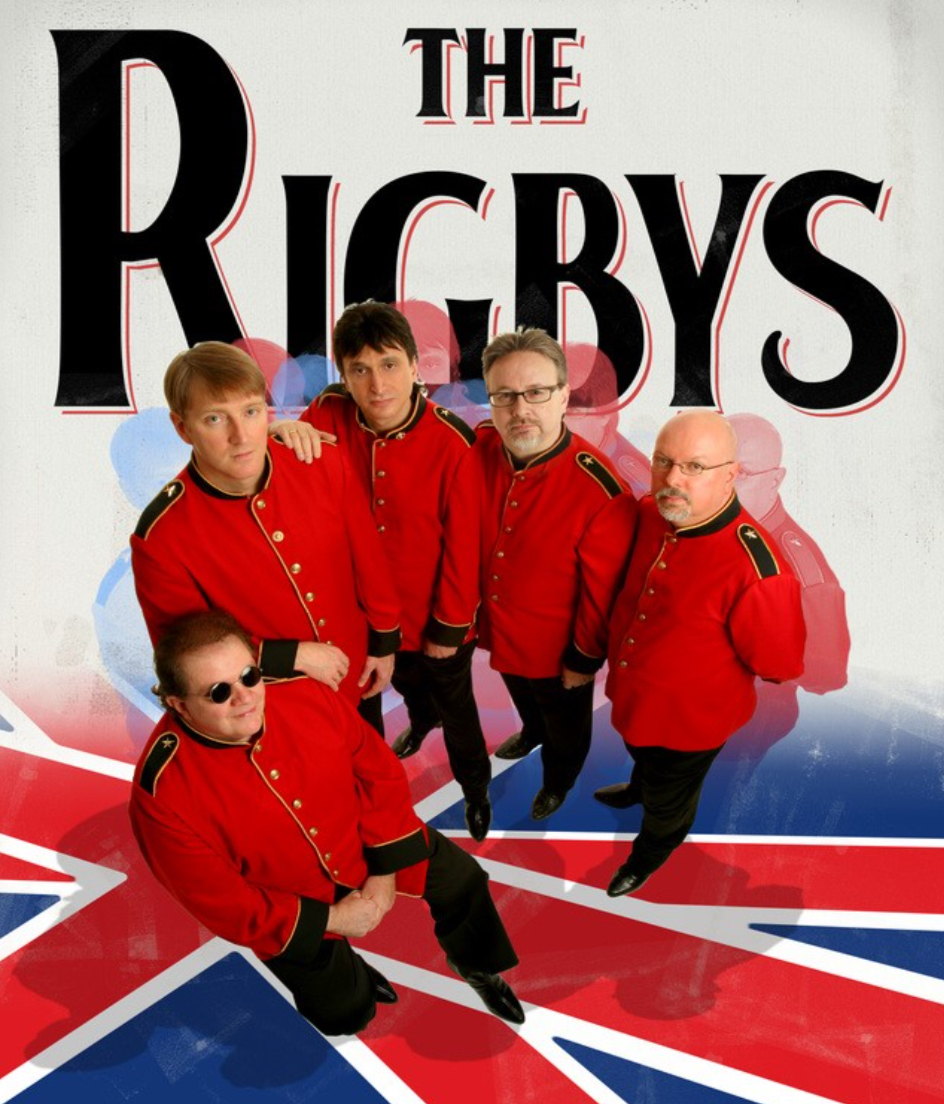 September 15th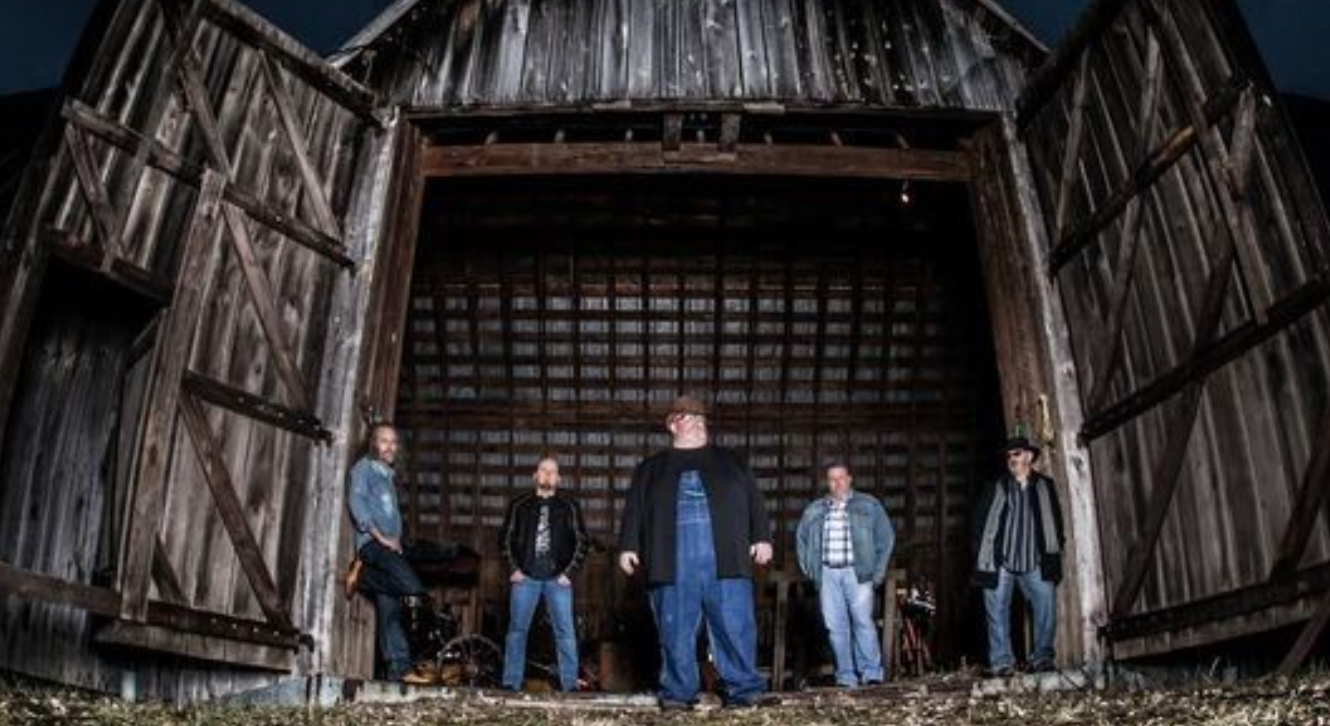 July 28th
You won't want to miss one!
All concerts will be at the Civic Center - see the map below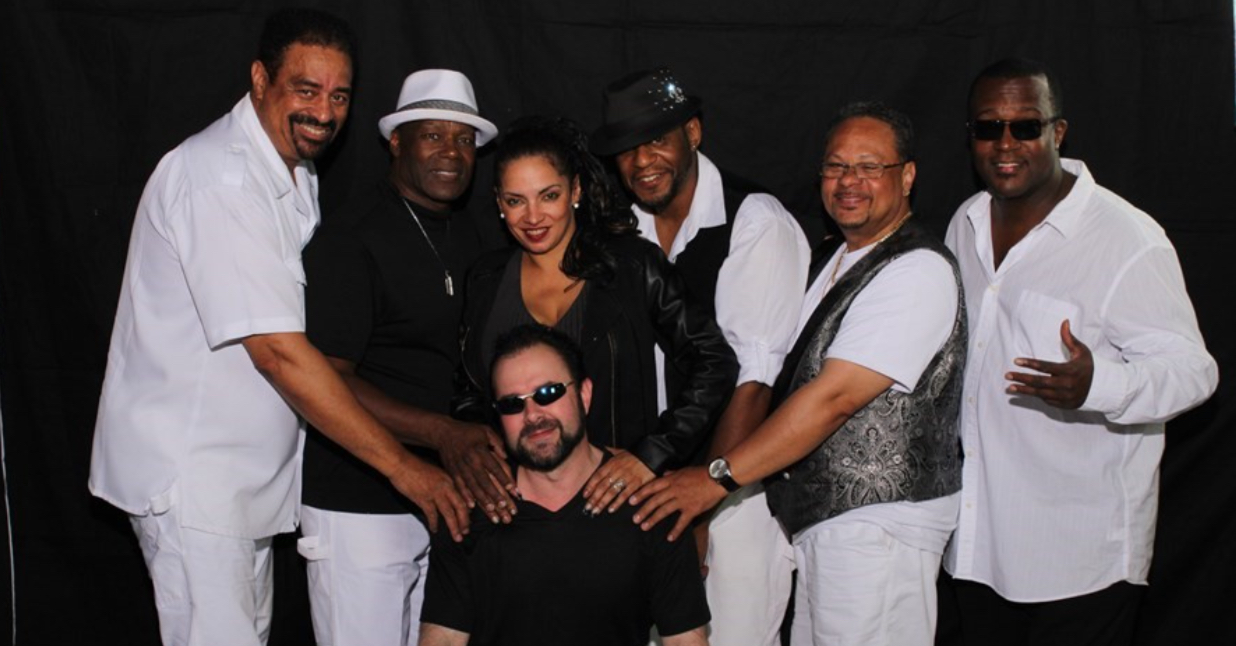 August 18th
June 16th
Join us for the opening evening of the Summer Concert Series and Cruise In hosted by the Dillsboro Civic Club. This month's concert will feature Saffire Express. Saffire Express is a 6 piece band that plays current and vintage tunes. Dynamite vocals with keyboards, 3 guitars, drums, con- gas & bongos make them a very popular band in the tristate area!
July 28th
The Renegades will be performing. The Renegades are a band that was born in the Southeastern Indiana town of Sunman, Indiana in the year 1994 but have been based in the Cincinnati, Ohio area playing music for years and have been blessed with great musicians throughout our time. A class act show and now has one of the greatest lineups the band has ever seen and heard. The band has been influenced by many artist in the business such as Mellencamp, Blackfoot, Lynyrd Skynyrd, Johnny Cash, Waylon Jennings, Merle, George Jones, B.B. King, all types of Blues and Southern Rock Legends. So anywhere from Soul to Bluegrass and from Rock and Roll to the greatest Country Legends. They play it all and love the music!
August 18th
It's all rock 'n roll with L.A. Band from Springfield, Ohio. The L. A. Band is very versatile. They perform songs from artists like Bruno Mars and The Weeknd, and also all the hits by artists such as: Earth Wind and Fire, Kool and the Gang, Stevie Wonder, Lionel Richie, Isley Brothers, Gap Band, Frankie Beverly and Maze, Cameo, Prince, Doobie Brothers, Peter Gabriel, the Motown Sound and many many more.
September 15th
Our season ends with The Rigby's who will headline the eve of Heritage Festival. Taking us back to our Beatle "roots". The Rigbys are 5 dedicated, professional musicians/performers who bring the energy, fun and excitment of the 60's British music movement to life like no other band!
All Concerts this year will feature special Culinary Delights!