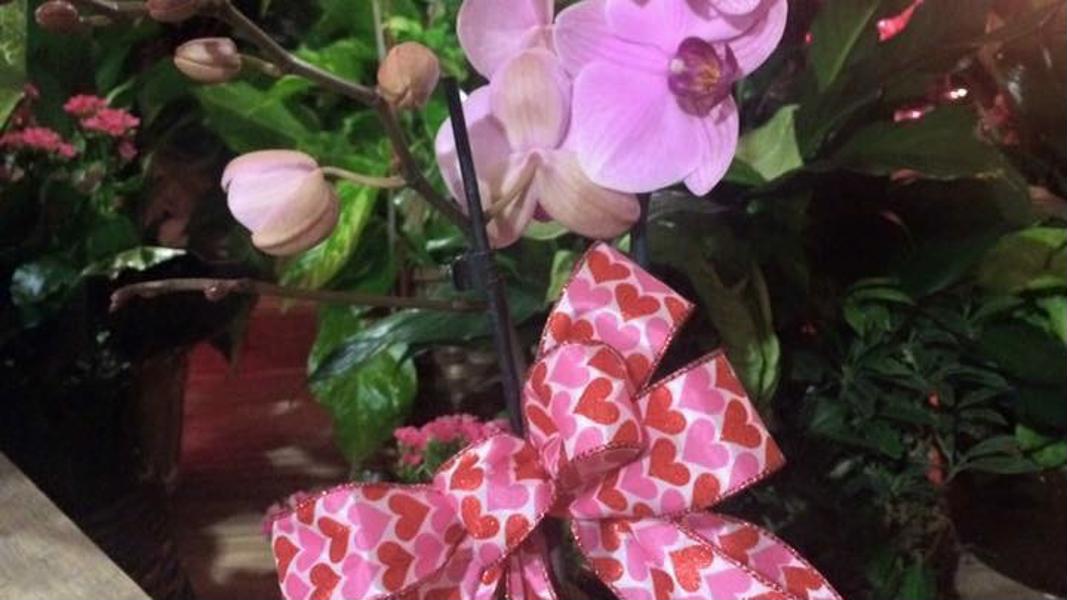 If you have the mid-winter blues, you might want to check out all of the events on the Dillsboro Community Calendar for February.
And take heart, spring is just around the corner. Note the athletic registrations. It will be spring sports season before you know it.
Remember your favorite person on Valentine's Day by taking them out to Janet's Diner or sending an arrangement by Flowers & Gifts of Love.
Friendship Gallery will feature Dillsboro Arts newest Exhibit, "6 Degrees, Dillsboro Connections". The Gallery is open every Saturday 10-2, and the Writer's Group meets February 6 at 6:00.
Bring your little ones to the Dillsboro Public Library for Storytime, resuming on Febryary 6.
Share at the Ladies Only Luncheon, "Sparkle & Shine" on February 24th at the First Baptist Church.
Last but not least, our organizations are always looking for volunteers. It is you who makes our community grow and continue to gring more events and services to Dillsboro. Our Volunteer Fire Department and Emergency Medical Services are continually in need of new members. information