Save this address on all of your devices to follow the latest and most complete information on the Town of Dillsboro and surrounding community.
In January 2015 we launched the Online Billpay for your utility bills. Unfortunately, it was difficult to use and time consuming. This time around, we have heard your plea. Beginning January 2018, all you will need to pay your bills, anywhere, anytime, from any device, is to enter the name and your account number exactly as it is listed on your monthly statement. Your account will automatically update within 24 hours.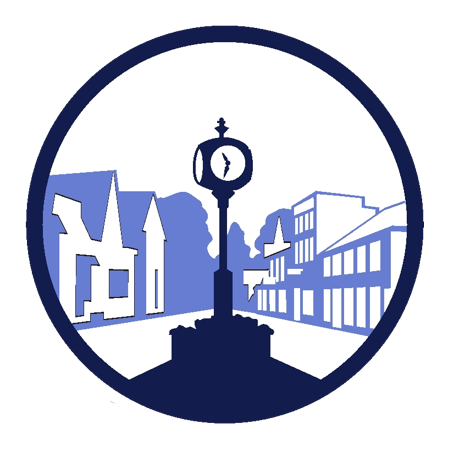 Our new web designer, Rod Martin, owner of NavigateTomorrow, is also a resident of our community. What happens in Dillsboro, is created in Dillsboro. We are making every effort to use the talents of our local community whenever possible.
Recognize anything in this new design? A big "thank you" to Virginia Kramer who took our down- town streetscape and the focal point of our town and created a visual that is both clean and familiar. We will be featuring the new logo on both our FB page and the new website.